Bollywood
Top 7 Grown-up TV Child Actresses, You Can See on TV
If you ever glued your eyes on the television screen during free hours. Then you must have come across many wonderful talents who debuted as a child artist. Some of them are for sure your favorites, and others won your hearts too with their memorable roles. But the young girls are all grown-ups now and there are chances that you may not recognize them because of their stunning appearances. Let us take a look at these pictures of 7 grown-up TV child stars.
Here are we providing a brief summary about your favorite stars celebrities'. These actress age is 15 to 23 years around but in Bollywood world they are famous. So know about these beautiful star girls. You can see these growing up celebrities' in Bollywood and TV serials. But after sometime may it possible that you will see them as the actress role.
1. Ahsaas Chana in the Movie 'Kasam Se' Born on 5 August 1999
Channa was born in Mumbai on 5 August 1999. One of the most popular faces on the internet, Ahsaas Channa became a household name for her role as young Ganga Walia in 'Kasam Se.' She even appeared in many Bollywood films as well such as 'Vaastu Shastra,' 'Kabhi Alvida Naa Kehna,'—in both she played the role of a boy.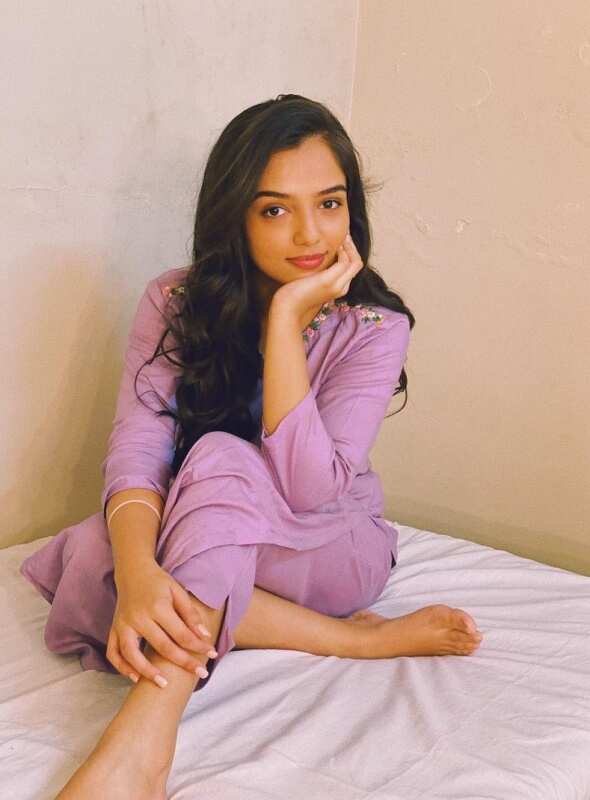 2. Ashnoor Kaur From TV Serial 'Jhansi ki Rani' Born 3 May 2004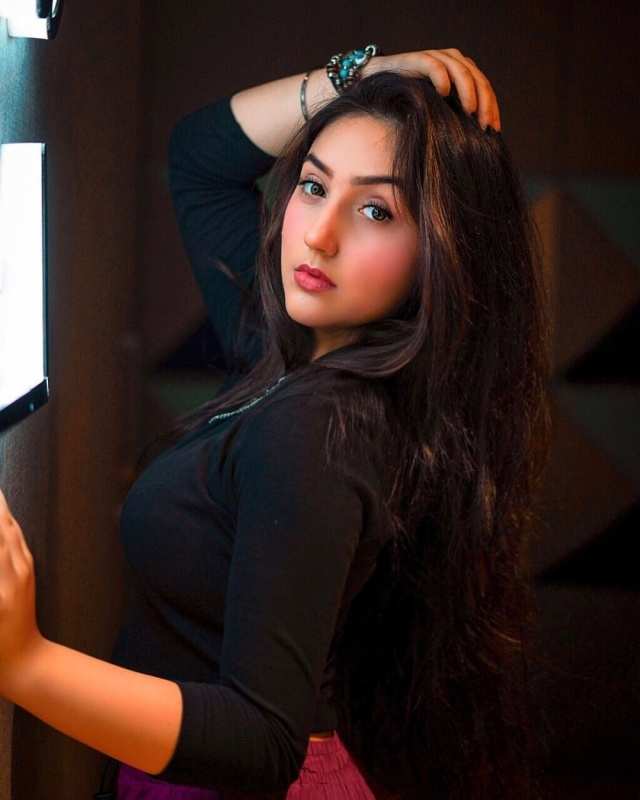 Ashnoor Kaur (born 3 May 2004) is an Indian actress. Ashnoor Kaur made her acting debut with 'Jhansi Ki Rani,' in 2009. The actress who is currently preparing for her 12th board exams con3. Avneet Kaurtinues to share head-turning photos as she is all grown up. Ever since her acting debut, Ahsnoor has come a long way and her style game too evolved over the years.
3. Avneet Kaur From 'Dance India Dance Lils' Born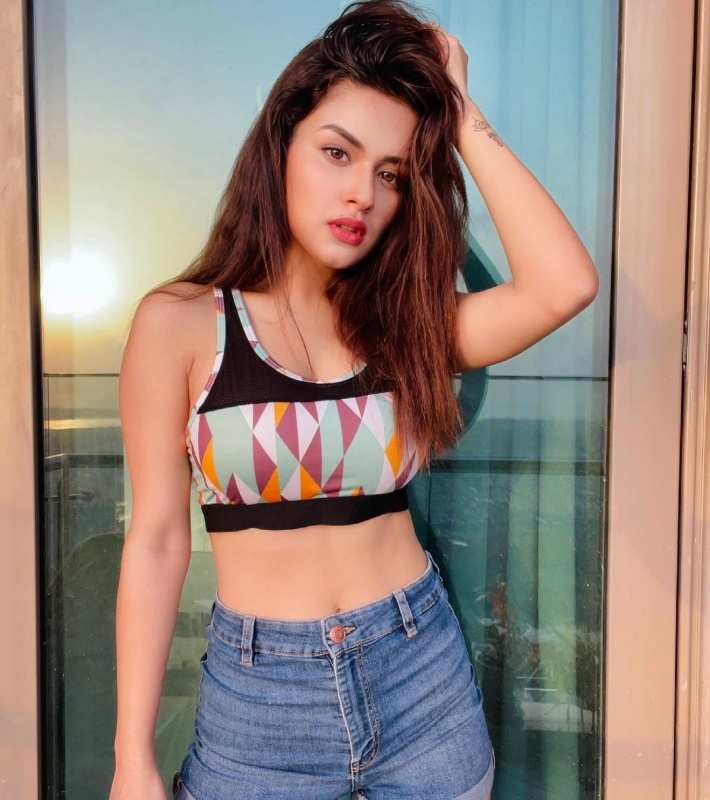 Do you remember the little dancer from 'Dance India Dance Lil' Masters'? Well, that little girl has grown up to a diva! After her hit entry at the dance reality show, Avneet Kaur bagged many acting opportunities and did shows like 'Meri Maa,' 'Savitri,' 'Ek Mutthi Aasmaan,' to name a few. As she grew, Avneet soon became a social media sensation, boasting more than 20 million followers on Instagram. She was last seen on 'Aladdin—Naam Toh Suna Hoga,' where she played the role of Princess Yasmine. However, Avneet continues to appear on many music videos.
4. Jannat Zubir Rahmani From TV serial 'Dill Mill Gayye,' Born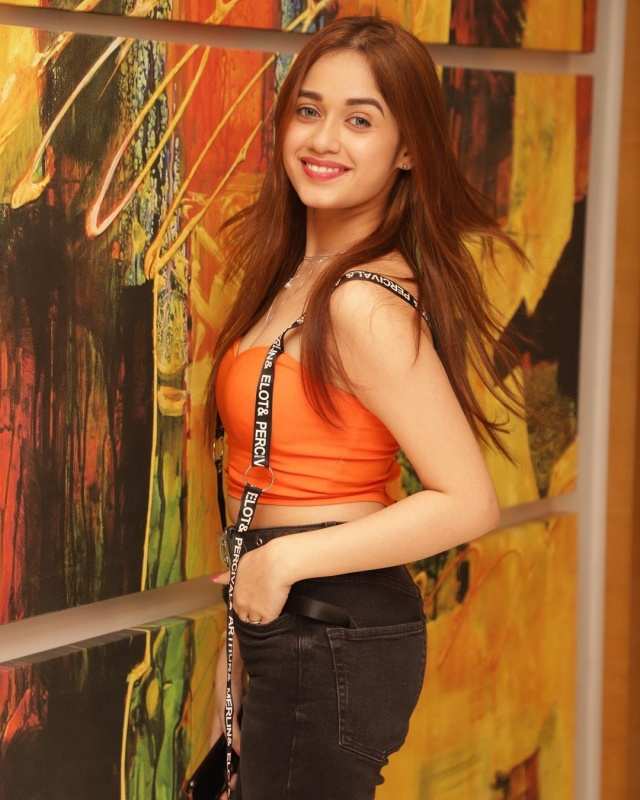 Jannat Zubair Rahmani began her acting career with the TV serial 'Dill Mill Gayye,' in 2010. But the actress gained mainstream recognition for her role as Phulwa in drama series under the same name. She is a grown-up now. Her lady-like mannerisms made her an internet heartthrob. She was even seen as the lead actress in 'Tu Aashiqui.'
5. Saloni Daini From 'Gangu Bai Comedy Circus'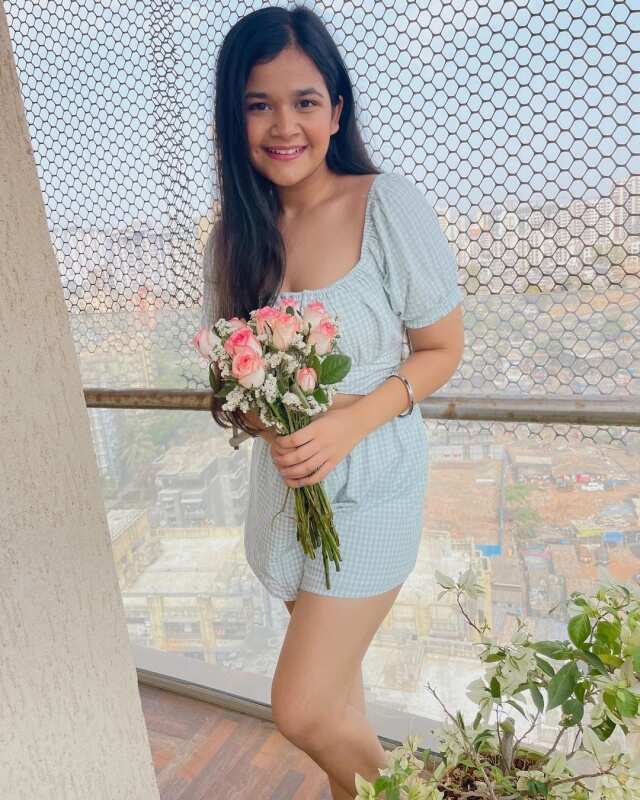 Saloni Daini made the audience laugh every time she came dressed as Gangu Bai on 'Comedy Circus.' However, the once bubbly girl is not so little anymore. She is all grown up and is set to make her name in showbiz.
6. Reem Shaikh From TV Serial 'Na Bole Tum Na Maine Kuch Kaha.'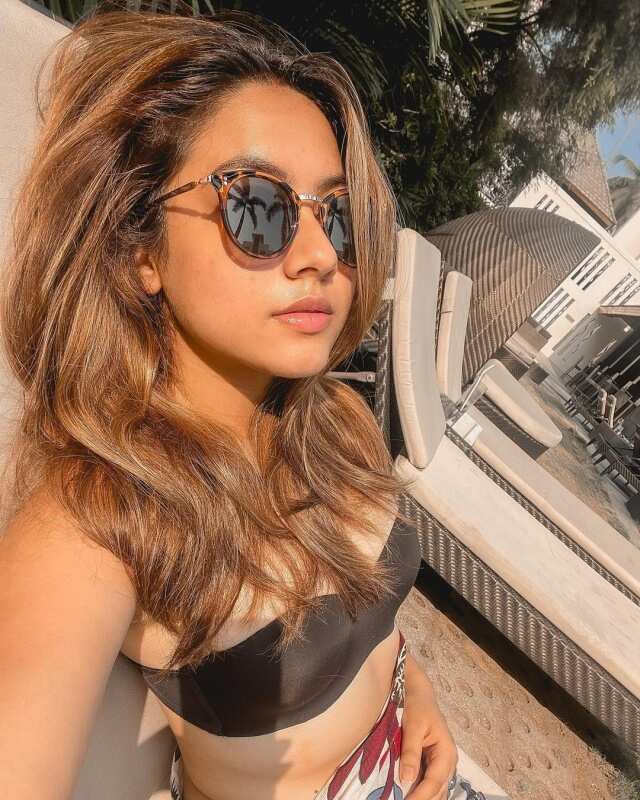 Reem Shaikh, was seen as little Rimjhim in the TV serial 'Na Bole Tum Na Maine Kuch Kaha.' The little girl has transformed into a grown-up now, and social media users are just obsessed with her charming look.
7. Roshni Walia from
More………